Events
---
Back to Events
Veterans Training Summit
Events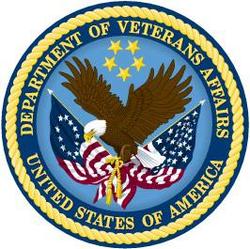 Please attend this Free Event! Share with Veterans and family members of Veterans.
VHA Health Care Benefits
AZ Department of Veterans Services
VBA Survivor Benefits
HVA Caregiver Support
USDA Rural Development
Veterans Services Officers Claims Agent
Military Surplus
VHA Women Veterans Health
US SBA Veteran and Native Owned Small Business
VHA PTSD
Wounded Warriors Family Support
NMAI Veterans Memorial
OVC - O'odham Veterans
VBA Special Adapted Housing and VHA Special Home Adaption
Veterans Cemetery Benefits
Wednesday, September 13, 2017 from 7:30 am to 5:00 pm, and Thursday, September 14, 2017 from 7:30 am to 4:00 pm.
Event will be held at the Hon-Dah Resort located at 777 Hwy 260, Pinetop, Arizona 85035.
Phone (800) 929-8744
Summit room rate is $69.00 plus tax. Use "Summit" for rate.
Contact Dennis Faden d.faden@hotmail.com (928) 594-0273 or
Lorae Pawiki lora9.Pawiki@va.gov (928) 776-5306.
Register free at Eventbrite using the following web address:
https://www.eventbrite.com/e/veterans-summit-hon-dah-tickets-37390004510
Download

HonDah Flyer
(691 KB)
Download

Mission Agenda
(209 KB)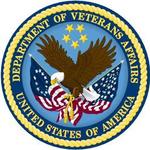 Upcoming Events
---