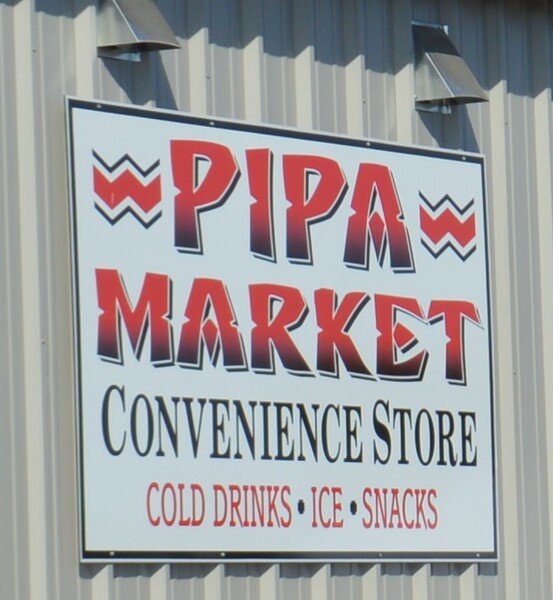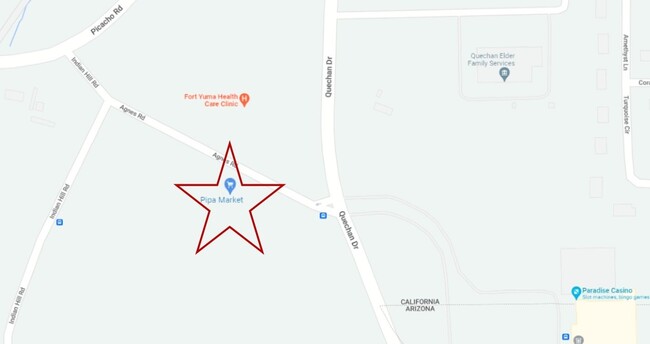 Christoble Emerson
Manager
Physical Address:
1901 Agnes Road #1
Winterhaven, CA 92283
Mailing Address:
PO Box 1899
Yuma, AZ 85366-1899
Phone:
(760) 919-3408
Cell Phone:
(928) 580-9336
Fax:
(760) 572-2962
Open Monday - Sunday 7:00 a.m. - 8:00 p.m. AZ Time
Pipa Market moved to its new location July 1, 2021.  Pipa Market is more than a convenience store. It will serve as a distribution hub for the tribal membership to distribute supplies in the event of an emergency.
The store accepts cash, credit cards, and debit cards as payment only.
Pipa Market continues to follow the CDC guidelines of wearing face masks and maintaining the six foot social distancing.
The store offers products such as:
Fountain Drinks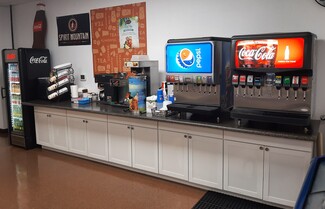 Dairy Products, Meats and Cheese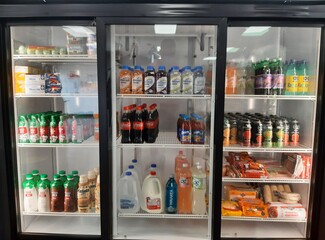 Energy Drinks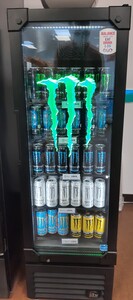 Bead Work and Art Work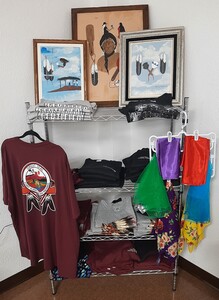 White Beans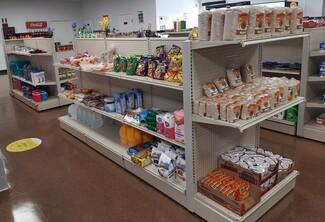 Household Items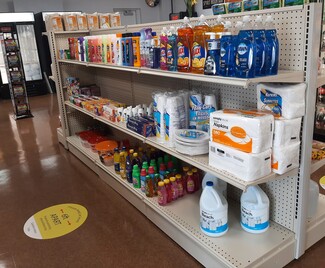 Ice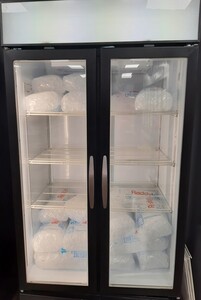 Candy and Snacks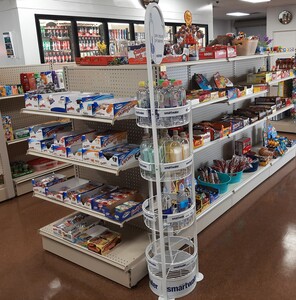 Blankets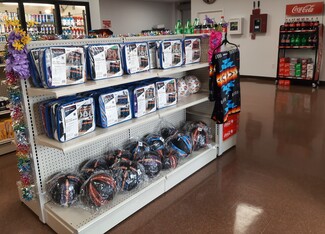 Ice Cream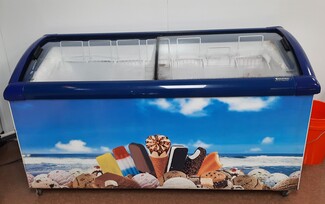 Upcoming Events
---