Upcoming Events
---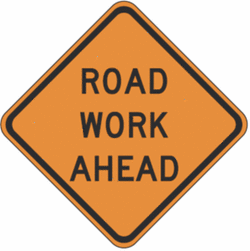 Quechan Drive maintenance project will start on Monday, November 22, 2021 through Wednesday, December 15, 2021.
The project will run from the bridge entering the reservation to Agnes Road.
Please use caution when you are in the area and seek alternate routes if possible.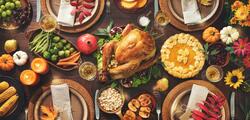 One hundred (100) Food Gift Cards are available for eligible low-income Urban Native American families! Registration forms must be submitted via the SCAIR, link no later than Tuesday December 7, 2021 at 4pm. Pre-registration will ensure a gift card. All gift cards are limited to first 100 submissions via the link. The link will be closed once it reaches 100 registrations. All applicants must reside in the Imperial County.
In light of the ongoing increase in COVID Cases, all registrations forms will be completed via a fillable online link, which will be sent directly to the SCAIR Office. Food Gift Cards will be mailed to Quechan Social Services on Friday, December 10th, 2021 and Distributed by Quechan Social Services Office upon receiving.
For more information and to request the registration link please email Jennifer Whitepigeon at: ssreception@quechantribe.com
Registration Link:
https://docs.google.com/forms/d/e/1FAIpQLSdmdemKNAuaeqi9SMO5DjOUWVZMXVNUAM-2ZzhpaslHdjUmgg/viewform
Upcoming Events
---