Upcoming Events
---
Quechan Agriculture Resource Management Plan.
September 24, 2018 through October 26, 2018.
Online at: http://www.emi-nm.com/quechan/
Locally at:
• Quechan Community Center
• Quechan Senior Center
• Quechan Casino
• Quechan Library
• Quechan Tribal Administration Center
WHY PARTICIPATE?
Because You Want A Tribal-Driven And Local Issue-Relevant Plan That Protects Your Agricultural Resources.

WHAT IS AN ARMP?
A Tribal Planning Document Used To Improve And Protect Quechan Agricultural Resources With An Eye Toward Sustainability And Economic Development.
Oct
23
2018
6:00 PM
to 8:00 PM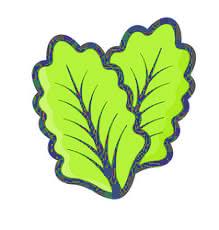 This is a community workshop for the Fort Yuma Quechan Indian Tribe, and all the people who live within the exterior boundaries of the Quechan Indian Reservation. We are using this survey as a tool to better understand our use and needs when it comes to Land Use, Water Use, Agriculture, and Conservation.
The workshop will be held on Tuesday, October 23, 2018, from 6-8 pm at the Quechan Senior Center.