Events
---
Back to Events
Oct
23
2018
6:00 PM
to 8:00 PM
Quechan Agricultural Resource Management Plan Community Workshop
Events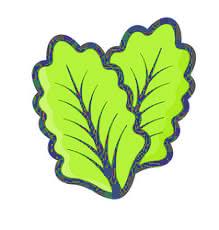 This is a community workshop for the Fort Yuma Quechan Indian Tribe, and all the people who live within the exterior boundaries of the Quechan Indian Reservation. We are using this survey as a tool to better understand our use and needs when it comes to Land Use, Water Use, Agriculture, and Conservation.
The workshop will be held on Tuesday, October 23, 2018, from 6-8 pm at the Quechan Senior Center.
What will the ARMP do?

The ARMP document will serve as a long- range plan for the Quechan Reservation which will provide for the utilization, protection, conservation and restoration of agricultural lands for the benefit of the Quechan people and future generations. This will serve to complete and implement a strategic plan for the comprehensive management of Quechan agricultural resources and develop tribal policies based on the collaborative visions that the tribe and all tribal land users have for the Quechan Indian Reservation.

Why are we doing this?

The Bureau of Indian Affairs (BIA) is in the process of overseeing the preparation of an Agriculture Resource Management Plan (ARMP). To do this in a way that recognizes the many land and water uses, we have created a survey to better gather your voices. Your shared understandings about these resources will inform agriculture and other long-term planning efforts such as assessing interest in tribal agricultural enterprises and pursuits, individual agricultural interests, and conservation needs. The survey responses we have already received will help guide the content of an ARMP community workshop everyone will have a chance to participate in.

Where can I find this survey?
The survey is available online at http://www.emi-nm.com/quechan/ and printed copies are available at:
The Ft. Yuma Agency BIA Office,
The Quechan Community Center,
Quechan Senior Center,
Quechan Library,
Quechan Tribal Administration Office,
Quechan Casino
The survey will be available from September 24–October 26, 2018.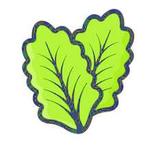 Upcoming Events
---