Events
---
Back to Events
May
26
2022
2:00 PM
to 7:00 PM
Free Pet Vaccination
Events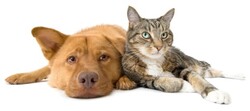 IHS RABIES CLINIC/FREE PET VACCINATIONS
Thursday, May 26, 2022 at the Quechan Community Center from 2:00 PM to 7:00PM
INFORMATION:
Rabies vaccinations will be administered to all pets free of charge by AZ State Veterinarian, Dr. Heather Venkat. You will receive a certificate and tag to verify the vaccine. Pets can also be registered with the Quechan Animal Control Department during the event.
DISCLAIMERS:
Masks required
Drive- Through Event only: Stay in vehicle with pets all times
Cats and Dogs must be 3 months (12 weeks) old for rabies
Cats should be secured in a
Dogs should be leashed at all times
For more information contact Quechan Animal Control (928) 919-5132.
Download

Rabies Clinic Flyer
(636 KB)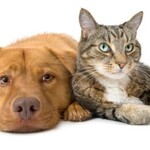 Upcoming Events
---