Events
---
Back to Events
Mar
22
2023
3:00 PM
to 4:00 PM
An Afternoon with Author Patricia Cutright
Events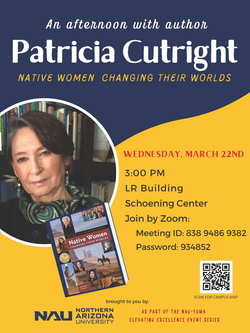 Author Patricia Cutright will offer a reading and discussion of her new book, "Native Women Changing Their Worlds," at Arizona Western College on Wednesday, March 22. The event, which is free and open to the public, will be held in the LR Building, Schoening Center, at 3 p.m. The event is sponsored by Northern Arizona University as part of the NAU-Yuma Elevating Excellence event series.
Cutright, who is Lakota and an enrolled member of the Cheyenne River Sioux Tribe of South Dakota, wrote her book with the intention of engaging young adults in the history of Native women and the obstacles they have overcome to become strong community leaders.
Cutright's book tells the stories of 12 women leaders, including Montana's Elouise Pepion Cobell, who attended MSU, former MSU Endowed Chair in Native American Studies Henrietta Mann and U.S. Secretary of the Interior Debra Haaland.
The collection of biographies has been reviewed as an inspiring and engaging text and a valuable contribution to Indigenous history. It was named one of the best books of 2021 by American Indian's Children's Literature.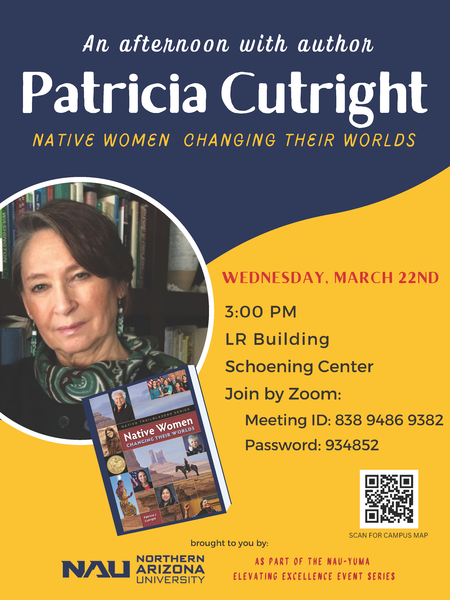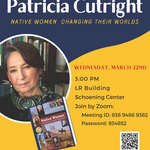 Upcoming Events
---