Events
---
Back to Events
Table Games Training
Events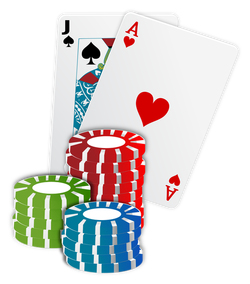 Part-Time employment opportunity with the Quechan Casino Resort
For: Quechan Tribal Members
To apply, pick up and return applications to the Human Resources departments at Paradise Casino or Quechan Casino.
Requirements:
Must be 21 years or older
Must have a high school diploma or GED
Must meet suitability requirements for a Tribal Gaming license
Must pass an audition and formal interview to be selected for employment.
Registration is Monday, March 27, 2017 through Friday, April 21, 2017
Minimum of 12 participants required. Class size limited to 35 spaces.
Classes will be held Monday through Friday, June 12, 2017 through August 18, 2017.
Sessions are 12:00 pm to 4:00 for days or 6:00 pm to 10:00 pm for evening sessions.
Sessions will be held at the Paradise Event Center located next to Paradise Casino.
Performance: Career Oriented
Attend all classes
Be on time
Pass quizzes
Be prepared to practice

at home

as well as in class
Dealers can earn an average of $30 per hour.
Download

Table Games Training Flyer
(1.48 MB)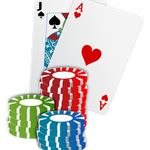 Upcoming Events
---