Latest News
---
Back to Articles
Web Based Coping and Stress Management Skills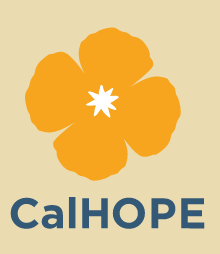 The CalHOPE Together for Wellness website has easy­-to-navigate wellness tools, including ones that educate and provide stress­-management and coping skills.
The University of California, Los Angeles partnered with CalMHSA to create these online resources to support Californians negatively impacted by the stressors brought on by the Covid-19 pandemic.
Please visit https://calhope.semel.ucla.edu/ for more information.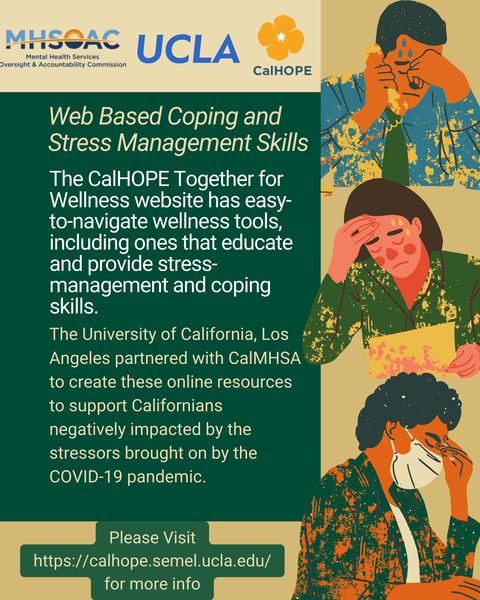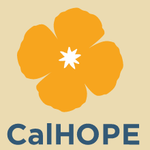 Upcoming Events
---