Latest News
---
Back to Articles
U.S. Census Bureau's Relationship With Tribal Governments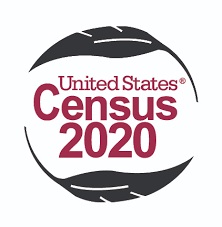 Tribal governments play a critical role in ensuring a complete and accurate count of American Indian and Alaska Native populations. Learn more about the U.S. Census Bureau's relationship with tribal governments.
Census Takers will deliver paper questionnaires to some areas. Learn more about what to expect at Census Takers In Your Neighborhood.
Census data affects tribal citizens and resources, and the trusted voices of tribal leaders can help to ensure a complete and accurate count in tribal communities. To learn more about how census data is used in your area, or to establish a partnership between your tribe or village and the 2020 Census, please contact your regional census center.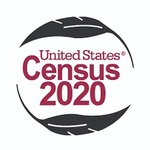 Upcoming Events
---