Latest News
---
Back to Articles
The New Pipa Market Grand Opening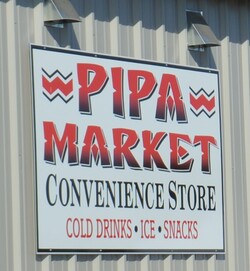 On Thursday, July 1, 2021, the new Pipa Market located at 1901 Agnes Road in Winterhaven, California, had its Grand Opening.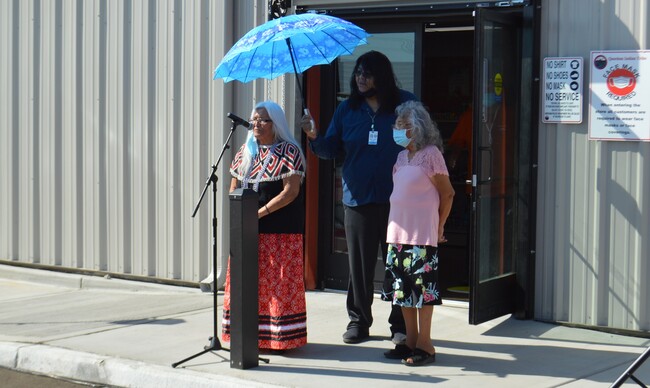 The event opened with a blessing and prayer by Ms. Avis Black, instructor at the Quechan Language Preservation department and Dr. Charlotte Hills, Language Preservation Director.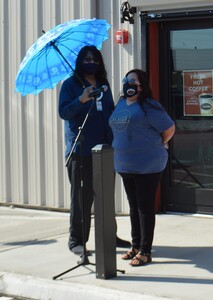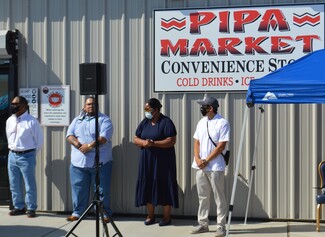 The Quechan Tribal Council and administrator Rose Ana Douglas were then introduced to the people in attendance.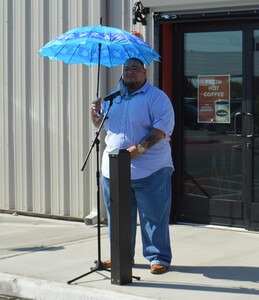 Councilman Charles R. Escalanti addresses the people in attendance and explains how Pipa Market is more than a convenience store but that it will be a distribution hub for the membership to distribute supplies in the event of an emergency.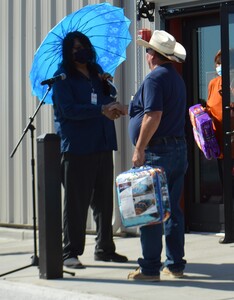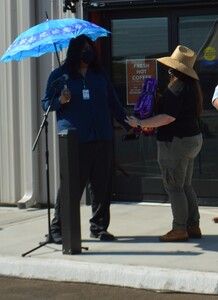 A special recognition was presented to Mr. Ron Benson of JWL Construction and the Quechan Emergency Management Jillian Attaway for their all their hard work they put in to build the new Pipa Market.

The employees of Pipa Market was introduced. They are Manager Chrisoble Emerson and staff members: Vanessa Ruiz, Gary Hunter, Marsha Hill, and Ramona Escalanti (who was absent from the event).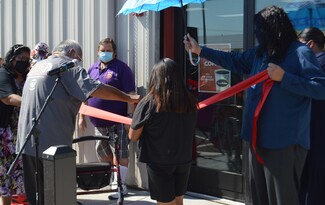 The ribbon cutting came next and the honors went to frequent customers Mr. Stacy Durand, Quechan Elder, and Miss Dallas Golding.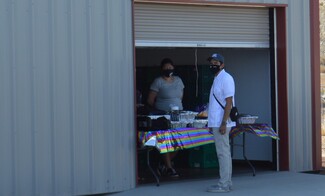 Lunch was donated by Ms. Susan Koteen which consisted of mini Frybread and a drink.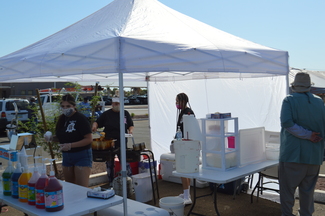 The Illingworth Family (The Funnel Cake Lady) were also there to hand out free funnel cakes and sno-cones to the public.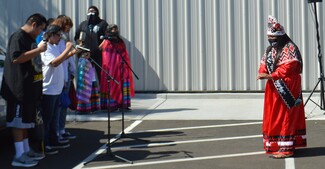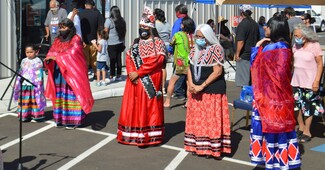 The singers for the event were the Quechan Youth Council (Owen Barley, Orlando Jefferson, and Kiernan Palone) and Mr. Lyman Golding as dancers, which included Ms. Quechan America Nerva, participated during the singing.
A special thank you is sent out to Philly Emerson and the spirit runners.
Thanks also go out to the staff of the Quechan Maintenance department for setting up the chairs and shades for those in attendance and to Mr. Richard Anaya of the Q Casino Resort/Paradise Casino for setting up the sound system for today's ceremony.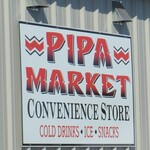 Upcoming Events
---