Latest News
---
Back to Articles
Storm Chances This Week | Excessive Heat Watch Midweek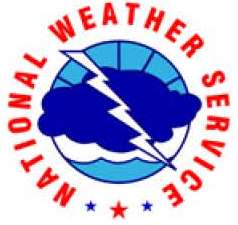 Increasing moisture will result in higher shower and thunderstorm chances starting later today, with better chances on Tuesday.
Daily chances for storms mainly across high terrain areas all week, with minor risk of extending into south-central and southwest Arizona.
Localized Major Heat Risk on Wednesday and Thursday. An Excessive Heat Watch has been issued for the Phoenix, Yuma, and El Centro Metro areas.
Increasing moisture and slightly cooler temperatures are expected this weekend.
We are monitoring a potential tropical system this weekend which may bring significant impacts to the region.
However, there is still high uncertainty at this time.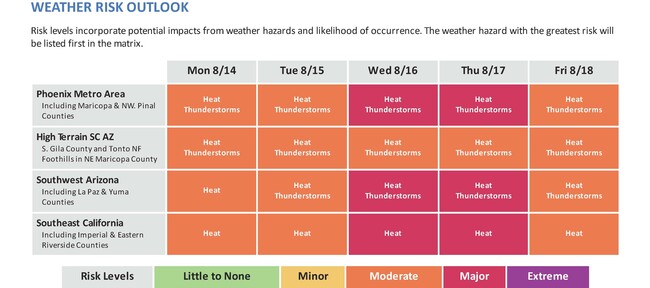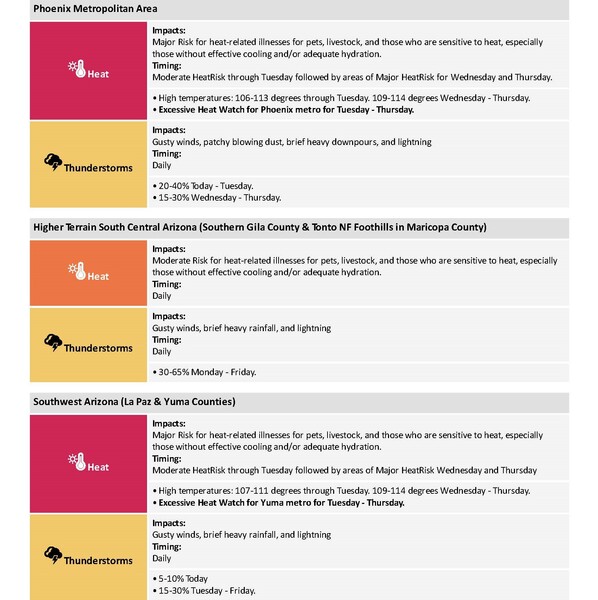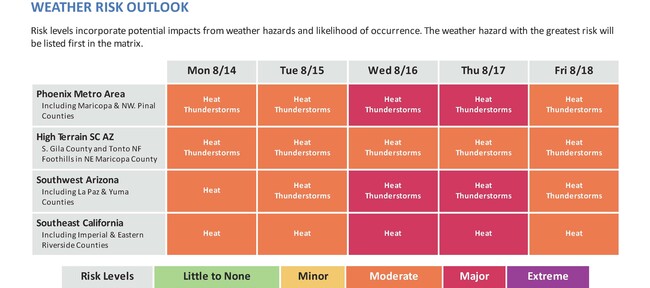 FOR MORE INFORMATION
For the latest forecast updates, visit weather.gov/phoenix.
Download

Forecast Update
(636 KB)
Upcoming Events
---