Latest News
---
Back to Articles
Realty Officer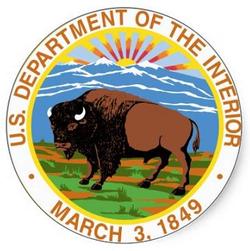 Department of the Interior seeks Realty Officer.
Opening date: 08/27/2019
Closing date: 12/31/2019
Click here for Job description: https://www.usajobs.gov/GetJob/ViewDetails/517042300
Indian Affairs provides services to 573 federally recognized tribes with a population of about 1.9 million American Indian and Alaska Natives. Indian Affairs offers an extensive range of programs such as social services, law enforcement and detention services, administration of tribal courts, natural resources management, economic development, implementation of land and water claim settlements, housing improvement, disaster relief, and the replacement and maintenance of schools, roads, and bridges.

Preference in filling vacancies is given to qualified Indian candidates in accordance with the Indian Reorganization Act of 1934 (Title 25, USC, Section 472). Verification Form BIA-4432 must be submitted with the application if claiming Indian Preference. Indian Preference eligibles not currently employed in Federal service may be appointed under the Excepted Service Appointment Authority Schedule A, 213.3112(a)(7). Consideration will be given to Non-Indian applicants in the absence of qualified Indian Preference eligibles. For more information about Indian preference or to obtain BIA Form 4432 application instructions, please visit: https://www.bia.gov/jobs.

RE-ADVERTISEMENT: APPLICANTS WHO PREVIOUSLY APPLIED UNDER THIS VACANCY ANNOUNCEMENT WILL BE CONSIDERED AND NEED NOT RE-APPLY. YOU MAY PROVIDE ADDITIONAL INFORMATION OR DOCUMENTATION WHICH WAS NOT PREVIOUSLY SUBMITTED.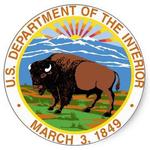 Upcoming Events
---