Latest News
---
Back to Articles
Protect our Youth - Protect our Culture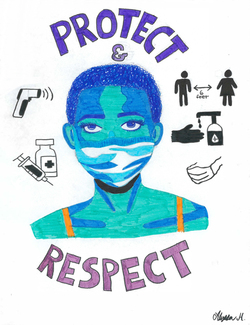 Protect our Youth - Protect our Culture
COVID-19 vaccines are safe and effective at preventing COVID-19 disease, especially severe illness and death.
COVID-19 vaccines reduce the risk of people spreading the virus that causes COVID-19, including those that are not eligible because of age or cannot receive a vaccine for medical reasons.
You may have side effects after vaccination. These are normal and should go away in a few days.
It typically takes 2 weeks after vaccination for the body to build protection (immunity) against the virus that causes COVID-19. You are not fully vaccinated until 2 weeks after the second dose of a 2-dose vaccine or 2 weeks after a single-dose vaccine.
Please call Ft. Yuma IHS at (760) 572-4711 to schedule your Covid19 vaccine appointment. All three (Pfizer, Moderna, Johnson & Johnson) are available at the clinic.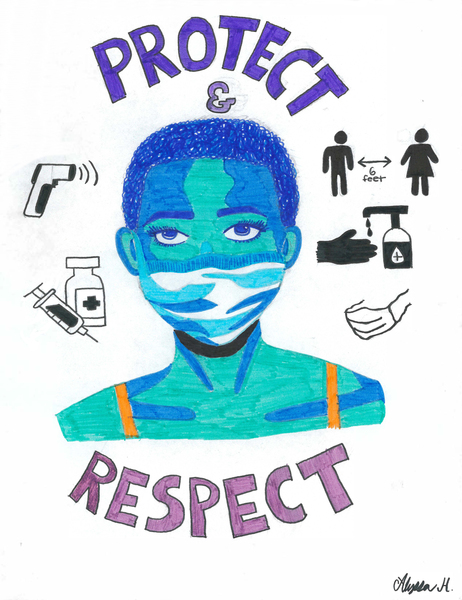 Artwork by: Alyssa Hurtado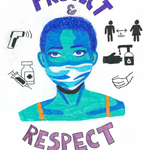 Upcoming Events
---