Latest News
---
Back to Articles
Power Outages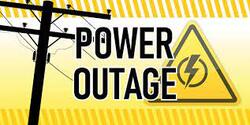 Off and On power outages have been reported across the Reservation. Please follow reporting guidelines by contacting IID with your address so they can isolate outage locations.
IID Reports:
We're keeping an eye on the Hurricane Hilary weather heading into our service area this weekend and we're ready to respond as needed. We encourage all customers to be prepared in case of power outages by viewing IID's Emergency Checklist at:
www.iid.com/emergencychecklist.
Should an outage occur, visit the power outage map on IID Customer Connect and click outages to check status and report outages. As always, please do not approach any downed line, but report it immediately by calling 911 or 1-800-303-7756. Stay safe.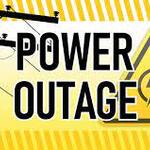 Upcoming Events
---