Latest News
---
Back to Articles
Pass The Stuffing Not The Sickness
With flu, RSV, and COVID all circulating at concerning rates in the U.S., here are some important reminders to help keep you and your loved ones healthy this Thanksgiving.
In addition to understanding how long you may be contagious for, mitigation strategies like regular handwashing, increasing air flow, asymptomatic COVID-19 testing, and masking (ahead of your gathering and during travel) can help reduce the risk of anyone getting sick.
As always, open communication is best. Be transparent ahead of time about your symptoms, exposures, and comfort levels. And if any guests are at higher risk—very young children, older relatives, and those with certain health conditions—be inclusive of their needs.
And if you're not feeling 100%, by all means, stay home. Sharing is for sides, not symptoms.
Have a happy and healthy Thanksgiving!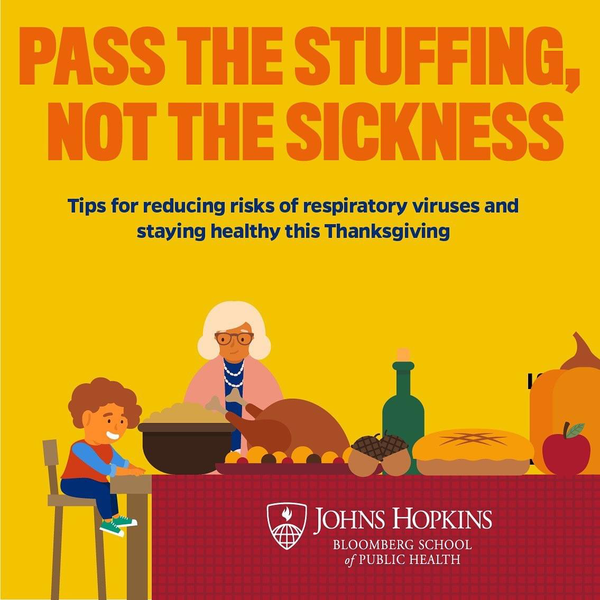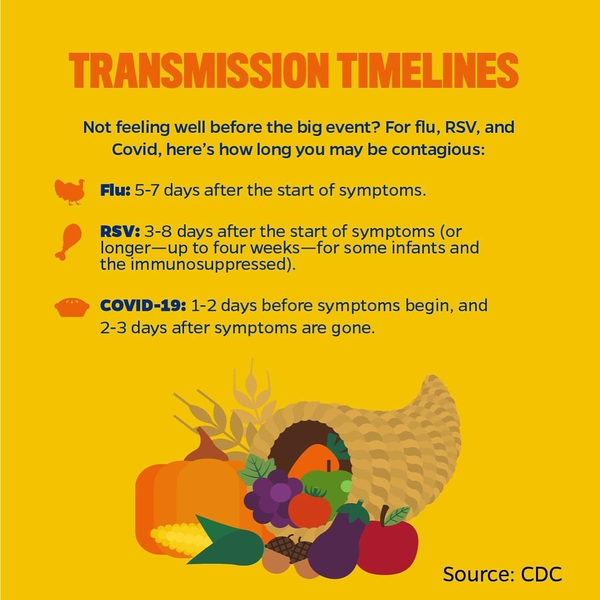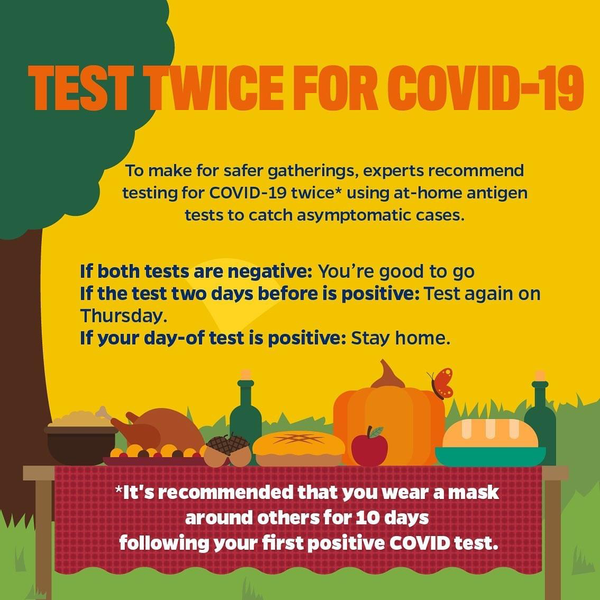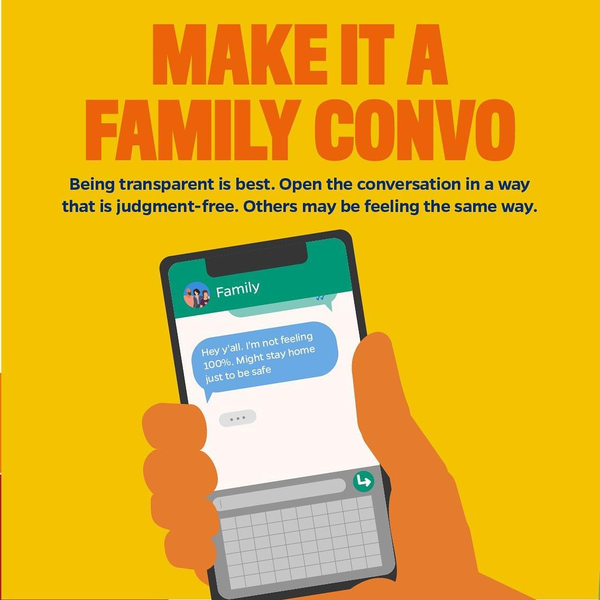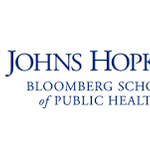 Upcoming Events
---