Latest News
---
Back to Articles
Imperial Valley Holiday Food Gift Cards

HOWKA CSBG PROGRAM
LIMITED number of cards available! First come, first served.
ELIGIBILITY DETERMINATION:
Low-income at or below 125% Federal Poverty Level; reside in Imperial County; Native American, Alaska Native, or Hawaiian Native
Register by December 1st, 2023.
For more information or to determine eligibility, please email teka@scairinc.org or call (619)-328-0676.
Food gift cards made possible by a Community Service Block Grant through Northern California Indian Development Council. SCAIR Inc. is a 501(C)(3) not for profit corporation, SCAIR, Inc. respectfully provides tobacco, drug, and alcohol-free events and activities.
To register for a food gift card, fill out the form using the URL below: bit.ly/SCAIRimperial
OR scan the QR code: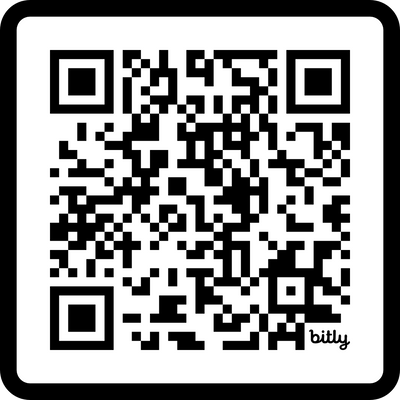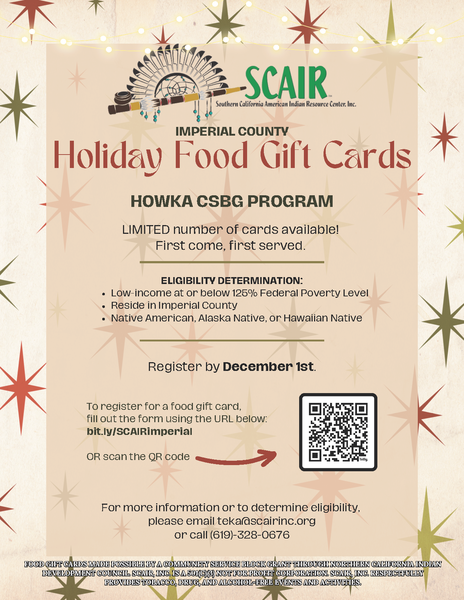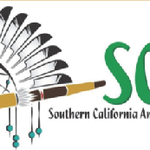 Upcoming Events
---