Latest News
---
Back to Articles
Help Stop Covid-19
Your Actions Save Lives
Protect yourself, family, friends and our community by following these prevention measures:
Wear A Mask, Especially When Required: Masks are strongly recommended for all individuals in most indoor settings. Masks are required for everyone in high transmission settings like emergency shelters, health care settings, correctional facilities, homeless shelters and long-term care facilities. Local jurisdictions may have additional requirements beyond state requirements based on local conditions.
Upgrade Your Mask: Good fit and filtration continue to be the best way to get the most out of your mask. The best masks for preventing COVID-19 include the KN95 and KF94. No matter what kind of mask you wear, check the fit by avoiding gaps above the nose or on the sides.

My Vaccine Record: is an easy way to show vaccination status at venues or businesses that require proof of vaccination. Visit myvaccinerecord.cdph.ca.gov today to get your vaccine record. A copy can also be requested from IHS or your local health department.

Recommendations if You're Sick or Have Been Exposed: If you are experiencing symptoms of COVID-19 (fever, cough, shortness of breath, fatigue, muscle or body aches), or believe you have been exposed, get tested, call your health care provider, and stay home and away from others.
Wash hands with soap and water for at least 30 seconds.

Add Your Phone to the Fight: Sign up for COVID-19 exposure notifications from CA Notify. Also, individuals who test positive for COVID-19 – including those who test at home – are able to alert others of a potential exposure more quickly and conveniently. Individuals can now initiate the notification process as soon as they are aware of their positive test result. For more information, please visit the "Notify Others" page on CA Notify. For Arizona residents, WeHealth offers similar COVID-19 exposure notifications. For information regarding Arizona WeHealth, please visit WeHealth, the App Store, or Google Play to download.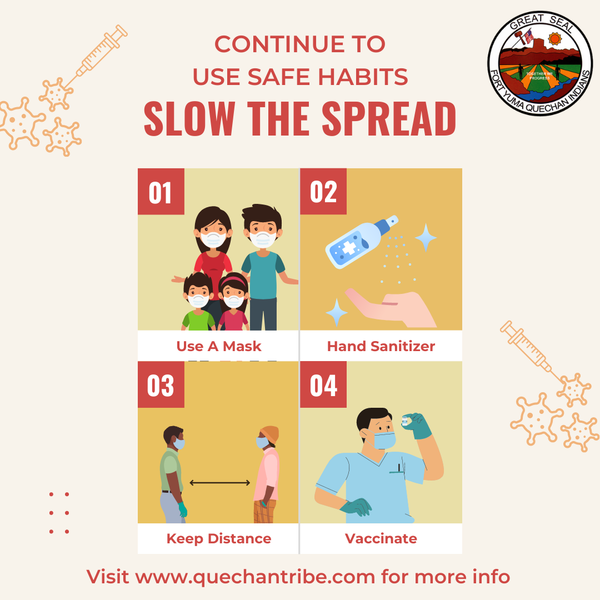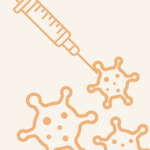 Upcoming Events
---