Latest News
---
Back to Articles
Halloween Night Reminders For Kids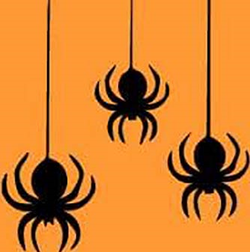 Here are some Halloween night reminders to keep the children safe.
Watch out for vehicles that are turning or backing up.
Cross the street at corners and always look left, right and left again before crossing.
Stay alert! Put down phones. Keep your head up and be aware of your surroundings.
Walk on sidewalks or paths. If there is no walkway, walk facing traffic and as far left as possible.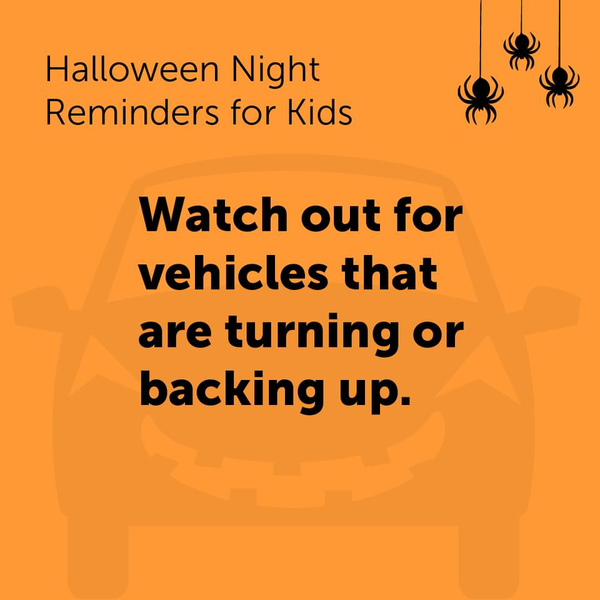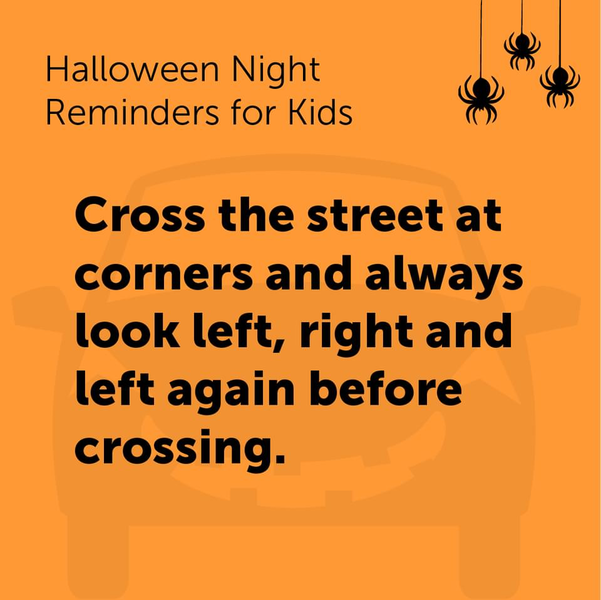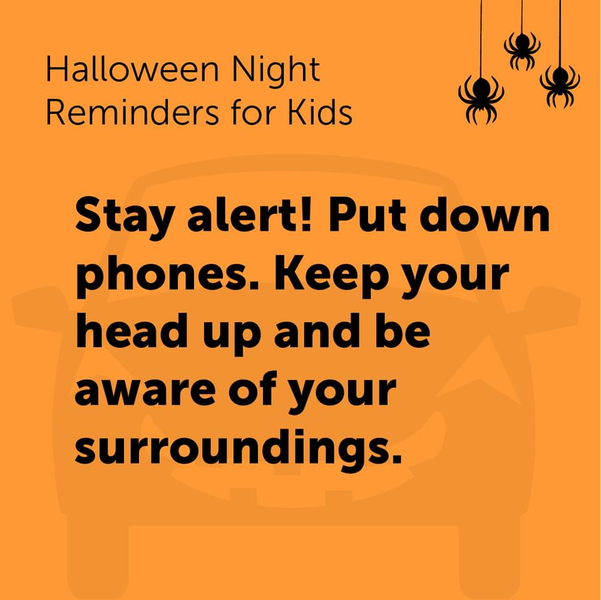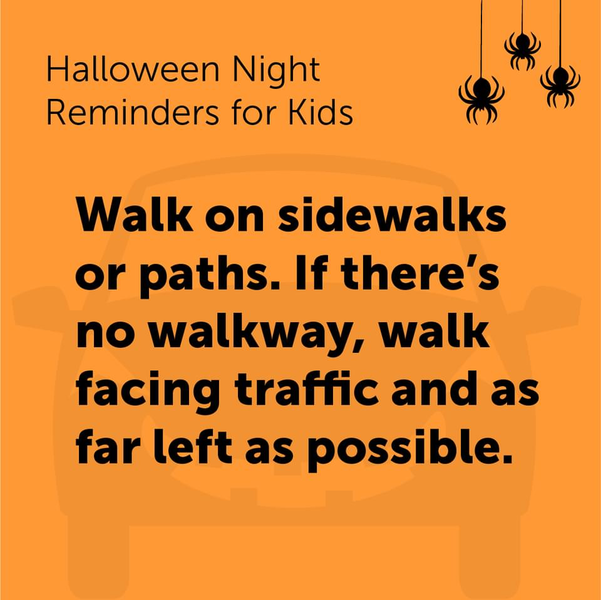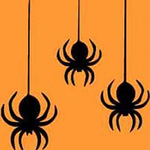 Upcoming Events
---