Latest News
---
Back to Articles
Free At Home Covid-19 Tests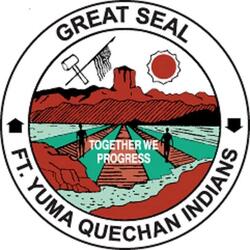 Every home in the United States is now eligible to a third set of free at-home, rapid Covid-19 tests. If you have already ordered your first two sets, order a third today at COVID.GOV /TESTS.
Orders will be delivered by USPS to your household.
The Quechan Office of Emergency Management also has free at-home tests available. Please call Jillian Attaway at (928) 587-5524 for more information.
You can also make an appointment with IHS for a rapid test at (760) 572-4711 or go to your local clinics, primary care physicians, or urgent care. Test may be free or covered by your medical insurance.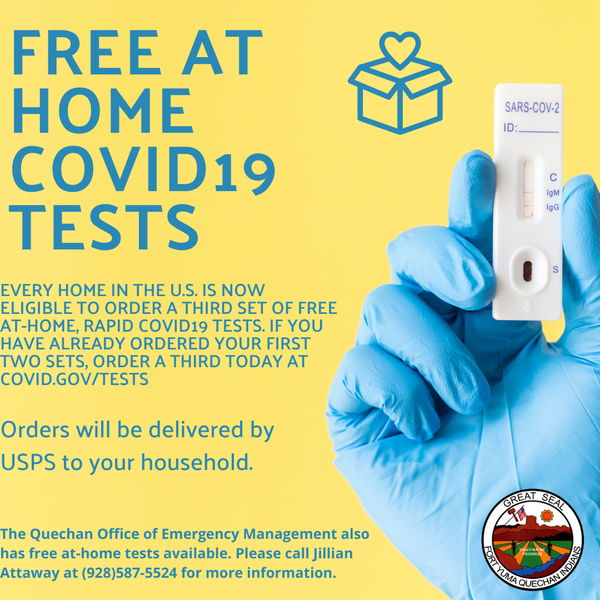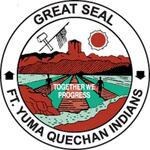 Upcoming Events
---