Latest News
---
Back to Articles
Elder Assistance Increase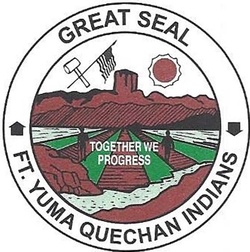 The Quechan Tribal Council approved an increase of $150.00 raising the new total amount to $623.00 to the Elder Assistance Program to assist with the continued escalation of living costs due to the negative impacts to the economy. The Quechan Tribal Council passed a resolution at the November Regular Council meeting approving the Elder Assistance Program budget for 2023.
The Elder Assistance Program budget was revised to include the increase beginning November and December 2022 identifying the need with economic inflation and the contributing factors such as disruption in supply chains, major delays in shipping, labor shortages and surging consumer demands that have caused a rise in costs on everyday necessities such as food, clothing, housing, gas and utilities.
The Quechan Tribal Council wishes to continue to recognize and honor our elder citizens of the Tribe and to thank them for their contribution to the Tribe's history, culture, and strength.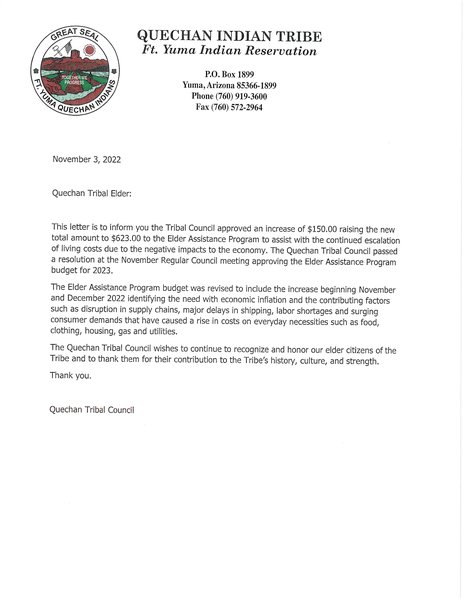 Download

Elder Assistance Increase Letter
(318 KB)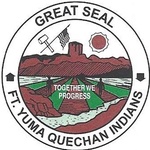 Upcoming Events
---