Latest News
---
Back to Articles
Dry, Tranquil Weather along with Well-Above Normal Temperatures to Persist Through the Rest of the Week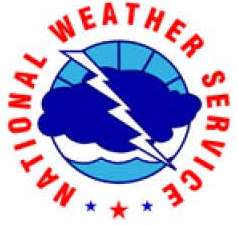 Well-above normal temperatures the rest of this week, with areas, mostly south-central Arizona, near record highs.
Dry conditions with essentially near zero rain chances this week.
WEATHER RISK OUTLOOK
Risk levels incorporate potential impacts from weather hazards and likelihood of occurrence.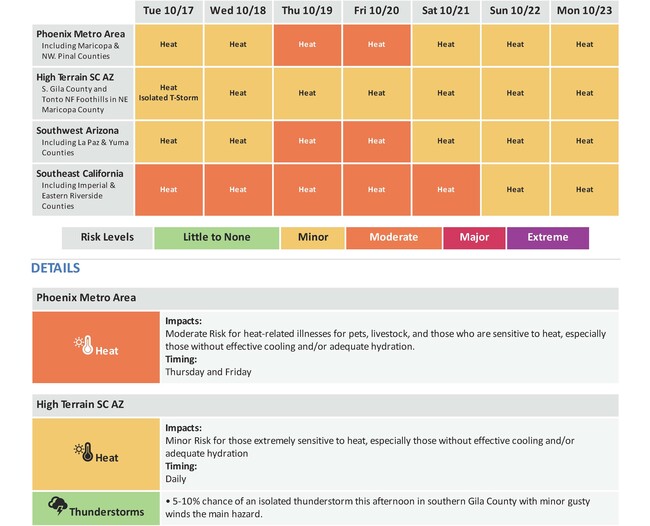 FOR MORE INFORMATION
For the latest forecast updates, visit weather.gov/phoenix.
Upcoming Events
---