Latest News
---
Back to Articles
Daily Storm Chances Continue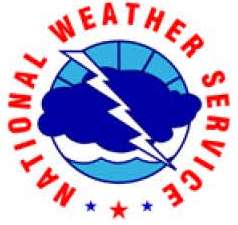 Temperatures warm-up through the week.
Daily thunderstorm chances expected through the week across the south-central AZ high terrain. Chances continue across the lower deserts through Thursday before drier conditions prevail.
Best chances for showers and thunderstorms are expected Wednesday as a weather system moves through the region.
Temperatures warm up near to above normal for the latter part of the week with Moderate HeatRisk.
WEATHER RISK OUTLOOK
Risk levels incorporate potential impacts from weather hazards and likelihood of occurrence.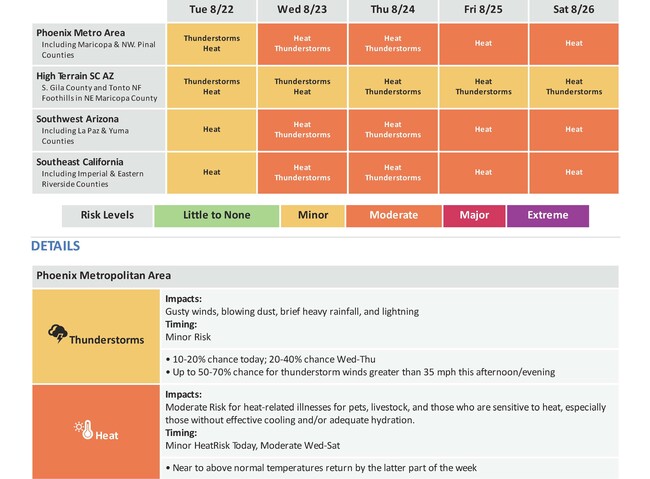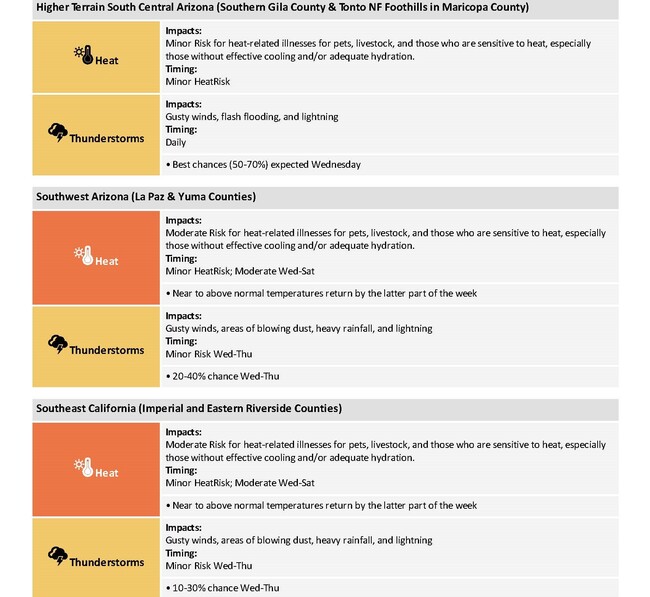 FOR MORE INFORMATION
For the latest forecast updates, visit weather.gov/phoenix.
Upcoming Events
---