Latest News
---
Back to Articles
Covid-19 Testing At Ft. Yuma Health Center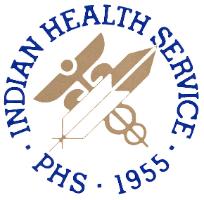 Do you need COVID19 testing?
Covid-19 Testing is available at Fort Yuma Health Center
*Call 760-572-4711 to reserve a spot*


DRIVE THRU COVID-19 TESTING
In addition to our daily testing available Monday through Friday, 8:00 am to 4:00 pm we are providing testing: THURSDAY, JUNE 11th 7:00AM – 10:00AM
Things to know:
Testing and results are CONFIDENTIAL
Calling ahead helps us provide quick service, avoiding long waits in the summer heat.
Testing will be deep nose swabs which takes about 15 seconds.
You will be notified of your result by one of our clinical staff.
Tests will be sent to Sonora Quest, and may take 5 days or more for results.
We continue to offer testing every day to those patients sick with any COVID19 symptoms, or exposed to someone who is COVID19 positive. Please call us: 760-572-4711.
Download

Covid-19 Testing 06/11/20
(469 KB)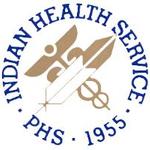 Upcoming Events
---