Latest News
---
Back to Articles
CDC Vaccine Efficacy Data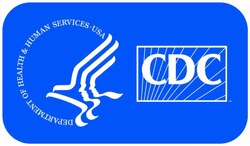 COVID Data Tracker shows that in June 2022, people ages 50 years and older with two booster doses were 14 times less likely to die from COVID-19 than unvaccinated people of the same age and three times less likely to die than vaccinated people of the same age with at least one booster. Additionally, a new CDC study conducted between March and May 2022, during the Omicron BA.2 surge, found that COVID-19 hospitalization rates increased more among adults ages 65 years and older relative to those in younger adults. Among adults who were hospitalized, 95% had one or more underlying medical condition, and rates of COVID-19-associated hospitalizations were 3.4 times higher among unvaccinated adults than adults vaccinated with at least one booster or additional dose.
These findings highlight that older adults and those with underlying medical conditions, including those who have been vaccinated with only a primary series, might still be at higher risk of getting very sick from COVID-19. Everyone who is eligible should stay up to date with their COVID-19 vaccines, including getting their boosters. People at higher risk of severe illness should take additional measures, regardless of vaccination status, including talking to a provider about treatment options if they get COVID-19.
COVID-19 cases, hospitalizations, and deaths are leveling off from their rise over the summer. We can help prevent these numbers from increasing again by staying up to date with COVID-19 vaccinations. The good news is that 77% of adults over age 18 years have received a primary series at this point. The not-so-good news is that only half of booster-eligible adults have gotten a booster, and only 34% of adults ages 50 years and older have gotten a second booster. Vaccine effectiveness can decrease over time, but boosters restore protection, including against serious illness.
Please contact your local healthcare provider to see if you are eligible to be vaccinated. Call Ft. Yuma IHS at 760-572-4711 to schedule your appointment today.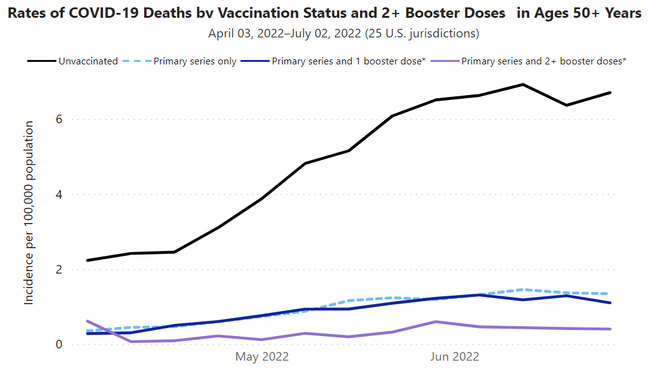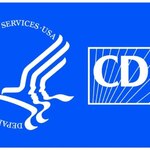 Upcoming Events
---