Latest News
---
Back to Articles
Calhope Connect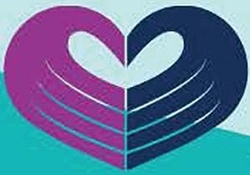 May is Mental Health Awareness Month
Cal HOPE Connect offers safe, secure, and culturally sensitive emotional support for all Californian's who may need support relating to COVID-19.
Cal HOPE has a statewide experienced workforce comprised of peers, community mental health workers, and other non-licensed personnel. Individuals in need of emotional and/or crisis support can receive "visits" by phone, video-conference, smart device, or computer chat. Depending upon needs and situation, family and/or group support sessions are also available. Individuals also may be connected to county-based services.
Please visit https://www.calhopeconnect.org/ for more info and to access this service.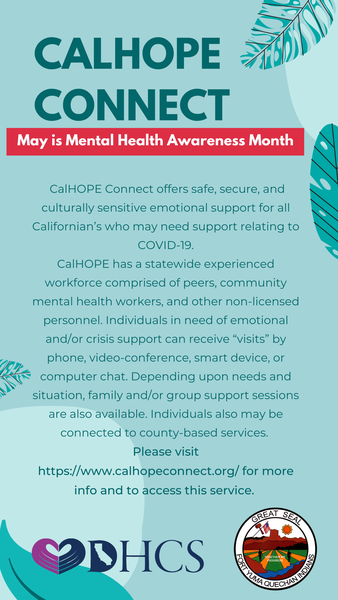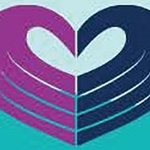 Upcoming Events
---