Latest News
---
Back to Articles
Burn Barrel Tips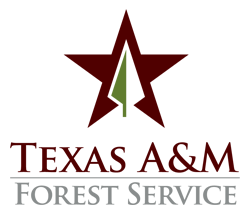 As many people begin cleaning their yards, gardens, and landscaping beds this Fall, please be mindful if using a burn barrel to dispose of your yard debris.
Use a metal barrel in good condition.

Cover the barrel with a metal screen with holes not larger than 5/8 inch. This will keep fire embers from escaping.

Cut 3 evenly spaced 3-inch vents around the bottom of the barrel, backed by metal screen. This will drain rain water out, and create more air flow allowing your fire to burn hotter and quicker.

Clear away all flammable debris and vegetation for 10' around the barrel.

Always have a water source close by and NEVER leave your fire unattended.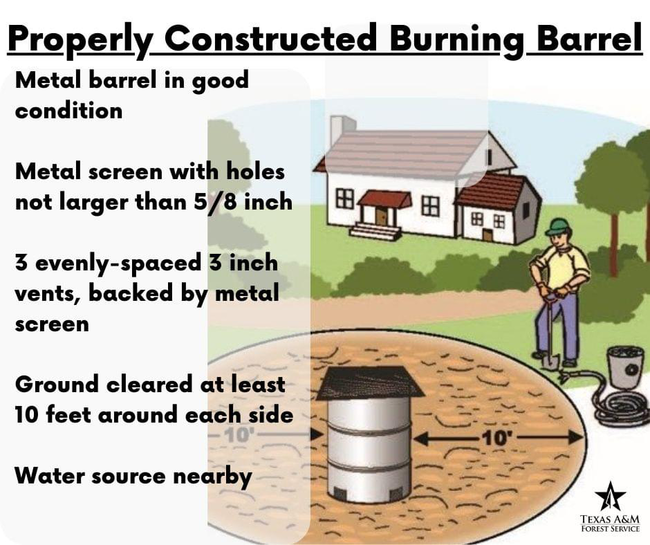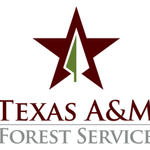 Upcoming Events
---