Latest News
---
Back to Articles
AWC Native American Days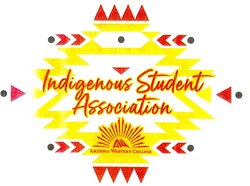 On Tuesday, November 19, 2019, The Arizona Western College Indigenous Student Association and Student Government Association presented the Native American Heritage Days, a two day event held at the Arizona Western Yuma Campus.
The Heritage Days recognize cultural awareness, as presented to the Community during National Native American Heritage Month, which AWC originally celebrated in November 1990. The daily events included traditional singing and dancing, traditional food demonstrations, and native arts & crafts.
The Indigenous Student Association consists currently of 3 Students, ISA President Jesse Escalanti, Dana Chino and Robert Emerson (all of the Quechan Tribe), who put forth a fantastic job at organizing a wonderful event. Visitors included AWC Staff and Students, Tribal Elders and Members, and Tribal Departments from both Quechan & Cocopah Tribes. According to ISA President Jesse Escalanti, the ISA is open to all Students, tribal and non-tribal who are attending AWC, who would like to contribute or learn more about Indigenous people and issues.
The Quechan Tribal Council would like to thank these Students and Tribal Members from both sides of the river for helping make this year's event one to remember.
Charles Escalanti
Quechan Tribal Council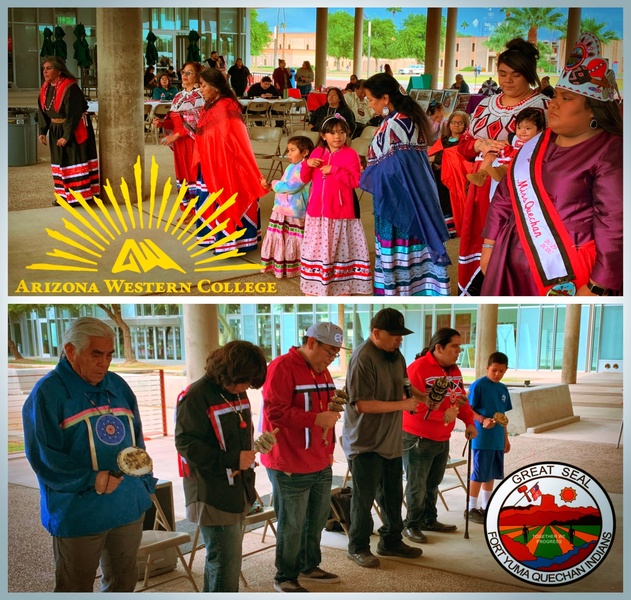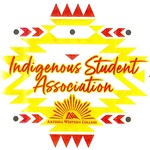 Upcoming Events
---