Latest News
---
Back to Articles
Attention All Quechan Artist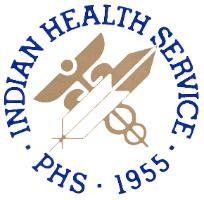 The Quechan Tribe is seeking artwork for the new IHS Health Facility.
The artwork must be of Quechan tradition, Please submit your artwork for consideration to the Tribal Secretary Regina Escalanti at the Administration Building located at 350 Picacho Road, Winterhaven, California.
Please include your asking price and contact information in case we need to contact you for additional information.
The chosen artwork will be showcased in the display cases located in the main concourse of the new Fort Yuma Health Care Center facility. Original paintings for consideration to be displayed at the facility will be accepted.
Artwork considered will be on a first come basis due to the limited space available.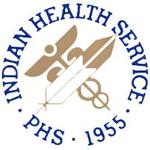 Upcoming Events
---