Announcements
---
Back to Announcements
Tick Surveillance Program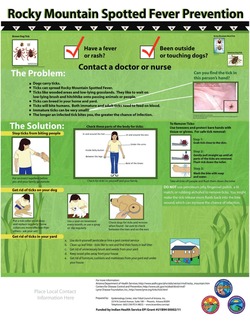 The Quechan offices of Animal Control, Pesticides, Vector Control and Emergency Management, are working with the University of California, Davis - Tick-borne Disease Surveillance Program at the US-Mexico Border.
USDavis goal is to determine the risk of tick-borne diseases along the US-Mexico border and surrounding areas. To do that, it is important to know what tick species are present in different regions, and how many and which human pathogens are present in these ticks. Recent outbreaks of Rocky Mountain spotted fever in Mexico and Arizona highlight the need for surveillance in these regions.
Quechan Animal Control Department is looking for participants who live on the Fort Yuma Quechan reservation who are experiencing tick infestation within their pets or homes/yards.
Sampling Kits have been provided by USDavis for proper tick collection, removal and storage.
Additionally, Quechan Animal Control has received Flea and Tick medications provided by Inter-Tribal Council of Arizona and Foothills Veterinarian Hospital for community members. Supplies are limited and at first come basis.
Please contact the Animal Control Office at (928) 919-5132 to schedule an appointment.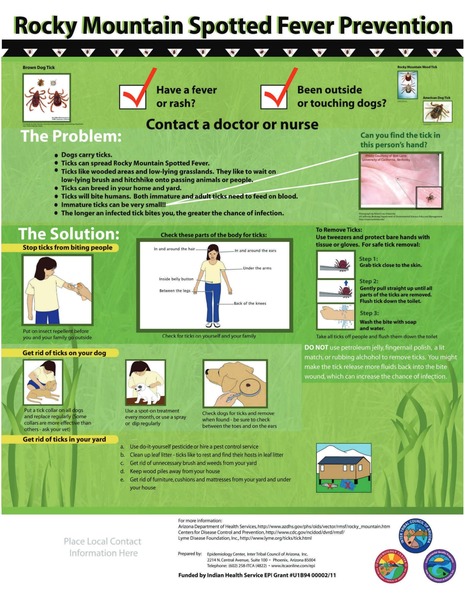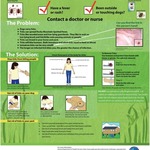 Upcoming Events
---