Announcements
---
Back to Announcements
Mosquito Season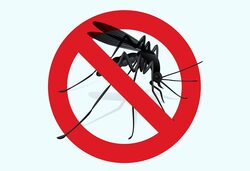 The Quechan offices of Pesticides, Animal Control, and Emergency Management, working with the Arizona Department of Health Services, are providing repellent to combat mosquito borne illnesses. The spray will be available for free with any purchase from Pipa Market until supplies run out.
To optimize protection against mosquitoes?bites:
Wear a long-sleeved shirt, long pants, and?socks.
Apply lotion, liquid, or spray repellent to exposed?skin.
Use repellent whenever outdoors (or indoors if mosquitoes can get inside); mosquitoes can bite any time of day or?night.
Check yourself during and after outdoor activity (your entire body) for bites and clean with soap and water.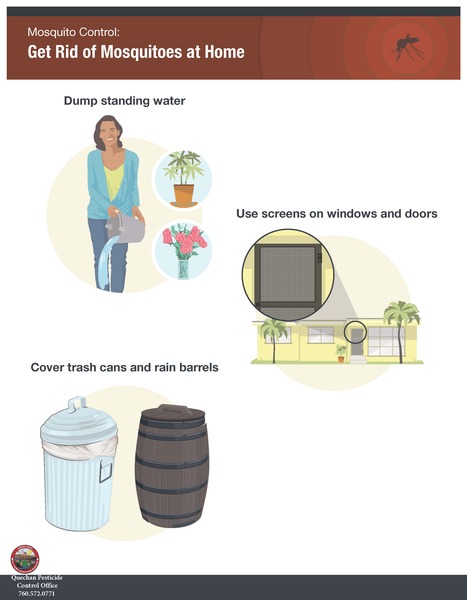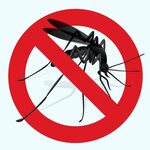 Upcoming Events
---