Announcements
---
Back to Announcements
Meet Thomas Poretsky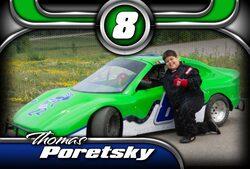 The INEX series' first Native American and Jewish race car driver, Thomas Poretsky is entering fifth grade. He loves his friends, his family, his pets (Snorlax the dog and Ginger and Marshmallow the cats), and playing Pokemon competitively. And, yes, he really loves driving fast!
He started out in Quarter Midget racing in the summer of 2022. Once the season ended, he spent that winter racing go-karts at ProKart Indoor Racing in Burnsville. Starting in the back of the pack, he worked his way up through the Kid's League during the Winter/Spring season of 2022-23 for a strong finish on the podium in third place.
If the #8 car looks familiar, it's probably because you've seen it on the web, in a newspaper or on TV. Here are some of the places where you can catch Thomas off track!
You can also follow Thomas on the Thunderbird Racing page on Facebook and on the Thunderbird Racing Page on Instagram!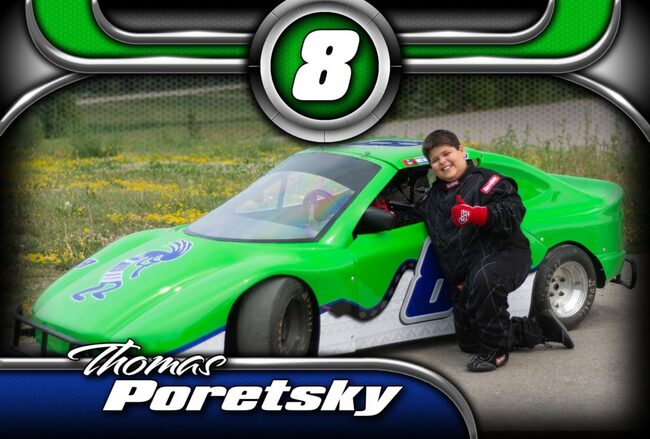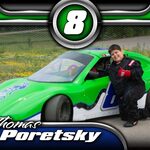 Upcoming Events
---