Announcements
---
Back to Announcements
LOCAL RESIDENTS ARE REMINDED TO TAKE PRECAUTIONS TO AVOID HEAT- RELATED ILLNESSES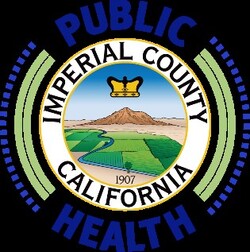 Local officials announce availability of local hydration stations / cool centers.
IMPERIAL COUNTY – The County of Imperial is asking residents to take appropriate precautions this summer in order to prevent heat-related illnesses. hydration stations will be available to offer water to individuals during extreme heat events this summer. Locally, eleven hydration stations/ cool centers sites have been identified by the County where individuals can access water or cool off during the hottest parts of the day. Given that the County hydration stations will be primarily located at County fire stations and libraries, individuals are asked to call the sites before their visit to assure staff will be available. Individuals visiting cool centers will be required to wear a face mask regardless of vaccination status according to California Department of Public Health Guidelines. In addition, the public is asked to contact their city officials for information related to cool centers / hydration stations within city limits.
Residents are encouraged to check on neighbors such as the elderly, disabled and young children that might be more vulnerable to heat-related illnesses. Young children are especially vulnerable to high temperatures and parents and caregivers of small children are asked to be especially vigilant about not leaving children in hot cars to avoid serious injury or even death. "As outside temperatures rise, the risk of children dying from being left alone inside a hot vehicle also rises," said Dr. Stephen Munday, County Health Officer. These are tips for parents/caregivers:
Never leave a child unattended in a vehicle — even if the windows are partially open or the engine is running, and the air conditioning is on,
Make a habit of looking in the vehicle — front and back — before locking the door and walking away,
Ask the childcare provider to call if the child does not show up for care as expected,
Do things that serve as a reminder that a child is in the vehicle, such as placing a purse or briefcase in the backseat to ensure no child is accidentally left in the vehicle, writing a note or using a stuffed animal placed in the driver's view to indicate a child is in the child-safety seat, and
Teach children that a vehicle is not a play area and store keys out of a child's reach.
There are several steps individuals can take to protect themselves during extreme hot weather. Residents are urged to take the following precautionary measures to prevent heat-related illnesses, such as heat cramps, heat exhaustion and heat stroke:
Dress in lightweight, loose fitting clothing,
Drink a variety of fluids, including water, fruit juice and sports drinks,
Check on neighbors, especially seniors, children, and neighbors who live alone,
Keep physical activities to a minimum during the hottest part of the day,
Stay indoors and out of the sun during the hottest part of the day,
Use fans as appropriate,
Use cool showers, baths, misting and washcloths, and
Avoid hot foods and heavy meals.
Protect yourself from the sun by wearing a wide brimmed hat, sunglasses and apply sun block containing a protection level of SPF of 30 or greater (the more effective products indicate "UVA/UVB protection" on the label.)
Pet owners are encouraged to protect their pets from the summer's heat by always keeping plenty of fresh water available for pets, providing access to a shaded area and never leaving animals in a car during the summer months.
Individuals are advised to stay indoors with cool air during the hottest hours of the day and be even more vigilant when they do spend time outdoors. Going to air-conditioned areas is an alternative when facing extreme heat, however, for those who live in remote areas this is not always possible and a number of community agencies have come together once again this year to provide cool centers that are conveniently located.
Symptoms of heat exhaustion include heavy sweating, weakness, fainting and vomiting. Heat stroke is considered a severe medical emergency. The symptoms due to heat stroke include hot dry skin, rapid and strong pulse and possible unconsciousness. Emergency medical assistance should be summoned immediately or the victim should be taken to the hospital immediately if suffering from heat stroke.
For more information on hydration stations in Imperial County please visit www.icphd.org or www.imperialcounty.org. For Summer Safety tips visit http://www.icphd.com/health-information-and-resources/health-&-wellness/summer-safety/.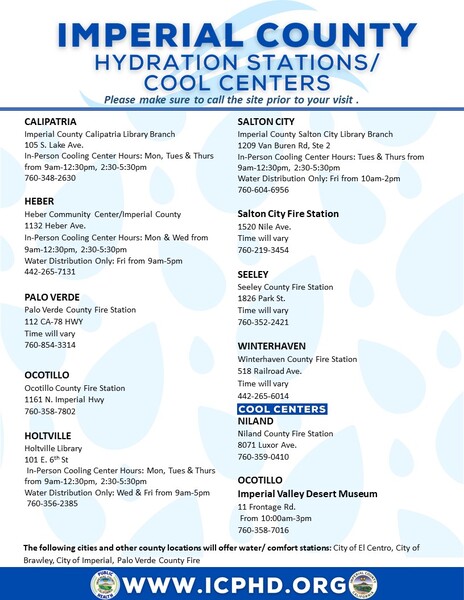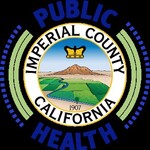 Upcoming Events
---