Announcements
---
Back to Announcements
Cold Safety Tips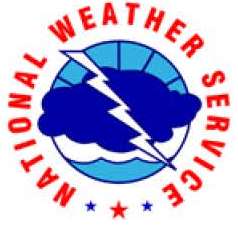 It is going to be cold again tonight and into Thursday morning with lows in the mid to low 30s. Check that pets are indoors and plants are protected. Don't forget to grab a coat or jacket if you need to go outdoors.
Pipes: cover pipes exposed to cold temperatures.
Plants: bring sensitive plants indoors or cover with blankets.
Pets: bring Fido indoors! The cold hurts them too.
People: wear clothing like jackets, sweaters, and long pants.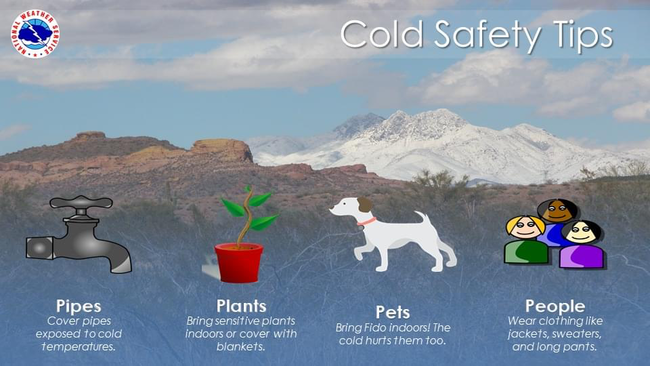 Download

Cold Safety Tips
(744 KB)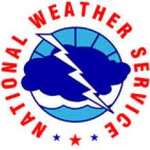 Upcoming Events
---