Announcements
---
Back to Announcements
3G Cellular Service Phase Out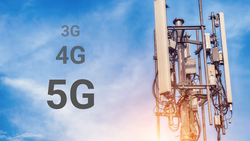 If your cell phone uses 3G- it WILL NOT work in the next few months.
Cell phone companies are shutting down 3G cell phone networks (Some already have) and older devices WILL NOT WORK!
This includes 911 calls, data service, text messages, and 911 calls from deactivated phones.
If you have a question about your phone's service, it's best to contact your cellular provider for information and to find out if your device will still work- if your phone is about 2008 or newer, it should still work.
More from the FCC: https://www.fcc.gov/consumers/guides/plan-ahead-phase-out-3g-cellular-networks-and-service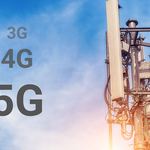 Upcoming Events
---