Events
---
Back to Events
Jun
6
2022
9:30 AM
to 12:30 PM
Covid-19 Vaccination Clinic
Events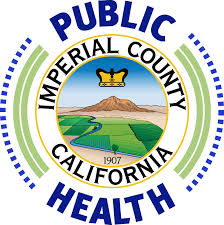 COVID-19 Vaccines will be available at the Winterhaven Fire Station - 518 Railroad Ave., Winterhaven, California 92283 on Monday June 6, 2022 from 9:30 am to 12:30 pm.
Walk-ins are welcomed. If you wish to make an appointment, visit www.myturn.ca.gov.
First Dose
Second Dose
Additional Dose
1st Booster Vaccine
2nd Booster Vaccine
IMPORTANT
Please wear a short sleeve shirt for the convenience of administering the vaccine, and don't forget to wear a face cover.
No prior registration is required.
For more information, please visit: icphd.org/covid19vaccine or call 442-265-6700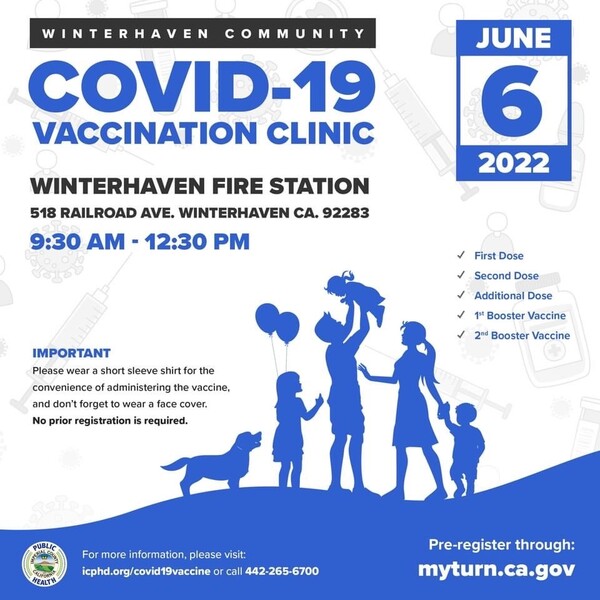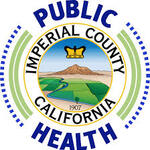 Upcoming Events
---