Events
---
Back to Events
22nd Annual Ward Valley "Ground Zero" Spiritual Gathering
Events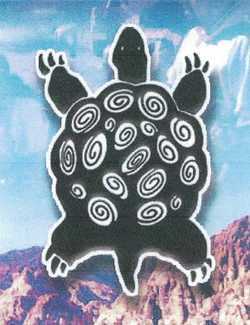 Open to the public. Saturday, February 22, 2020.
Spirit Run, Opening Prayer, Reflection of Ward Valley Occupation, Tributes/Recognition, Bird Singing and Dancing at 9:00 am to 11:00 am (Arizona Time). Refreshments will be provided.
Location and directions to Ward Valley "Ground Zero": I-40 west to Water Road Exit (24 miles west of Needles, California).
Any questions please contact the Fort Mojave Public Relations Department at (760) 629-4591 ext. 119.
Location is subject to change in case of weather conditions. Primary contact is Gentry Medrano, FMIT PR Director, (702) 334-2613.